Do you need glazing services for a domestic or commercial project? We specialise in supplying all types of glass for retail and trade customers. Call into our unit in Millbrook Business Park, Crowborough we will be happy to help you, whatever your needs.
Whether your double glazed unit has misted up, the glass is broken, or the window won't shut properly, we're here to help with your double glazing repairs.
Traditional Glazing
We specialise in supplying all types of traditional glass for both retail and trade customers. If you need something specific then get in touch and we would love to help.
Glass balustrading is increasingly popular in homes, due to its durability, providing a modern, clean and sophisticated look to match your design aspirations.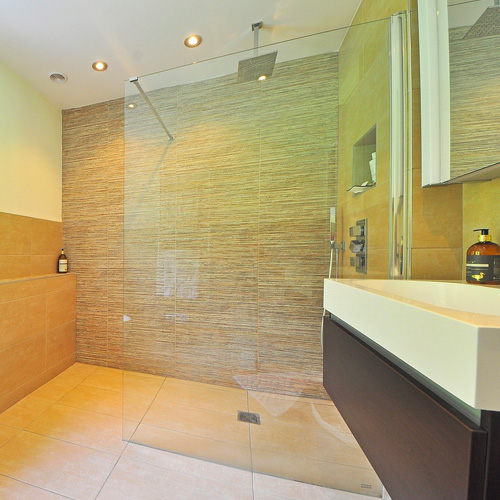 Bespoke Shower Screens
Bespoke shower doors are popular due to the minimalistic design. Our bespoke, frameless doors are made from toughened safety glass and made specifically to your requirements.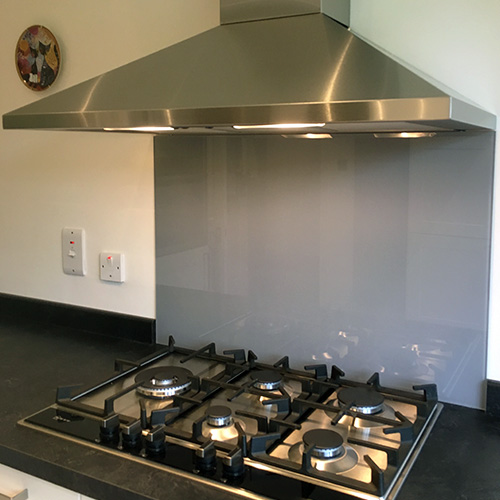 A stylish alternative to tiles, splash-backs, are low-maintenance, heat resistant and provide a sleek and contemporary look for your kitchen, bathroom or shower-room.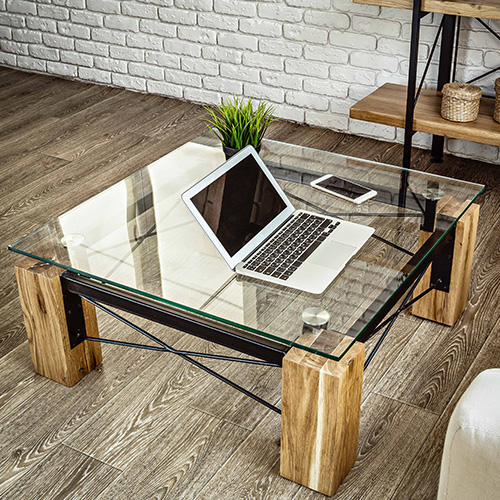 Tabletops
Glass tabletops are made various thicknesses of glass with various edge finishes such as polished flat and arris, pencil, bevelled, or triple edge.
Greenhouse Glass
Our greenhouse replacement glass is horticultural glass. As standard, horticultural glass is 3mm in thickness and is the perfect choice of glazing for a greenhouse.
Locks & Hinges
Millbrook Glass offer metal components such as locks and hinges for many different types of glass doors. Call into our showroom to view all the types we have available.