Do you need glass supplies for a domestic or commercial project? Do you need glass cut according to your exact specifications? Where you need glass to replace a broken panel in a greenhouse or toughened glass to install a baluster for a balcony, we can supply it all at very competitive prices.
Float Glass
Float glass is a sheet of glass made by floating molten glass on a bed of molten metal giving the sheet uniform thickness and an excellently flat surface.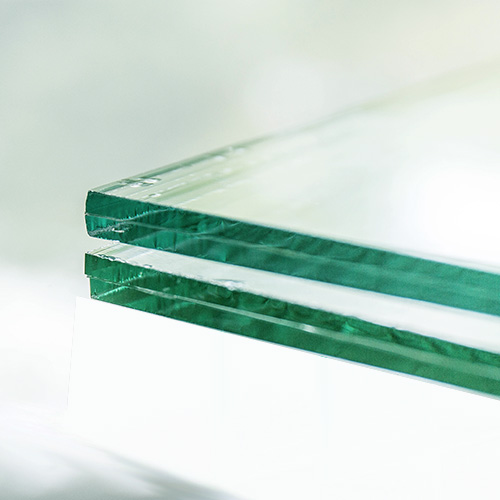 Toughened Glass
Toughened glass, also known as tempered glass is a type of safety glass that is five times stronger than annealed and laminated glass of the same size and thickness.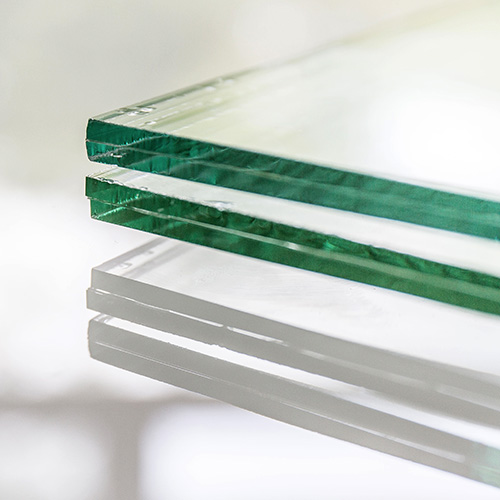 Laminated Glass
Laminated glass is a type of safety glass far superior to standard glass. When smashed, laminated glass holds in place and does not break up making it much safer.
Patterned Glass
Pattern Glass is is a decorative glass generally used where privacy or obscurity is desired but light is still important such as toilets or bathrooms.
Fire Rated Glass
Fire-rated glass has been designed to minimise the spread of fire and smoke. The rating of the resistance properties is rated in anything from 20 minutes to 4 hours or more.
Wood Burning Stove Glass
Wood Stoves use a clear heat resistant glass made from ceramic. Wood stove glass won't break from heat but can be broken if struck by a poker or over tightening retaining clips.
Mirrors are made by using transparent glass with a smooth surface to minimise distortion. The back surface is coated with silver or other material that will reflect the incoming light.
Secondary Glazing
Secondary Glazing is the addition of a slim second window to an existing window. It is a discreet and unobtrusive method of insulating and soundproofing windows.
For all you green Fingeredn out there, we stock 3mm 24″ x 24″, 24″ x 18″ and stock sheets ready to be cut to your requirements while you wait.